Great to meet you! I'm Wanda.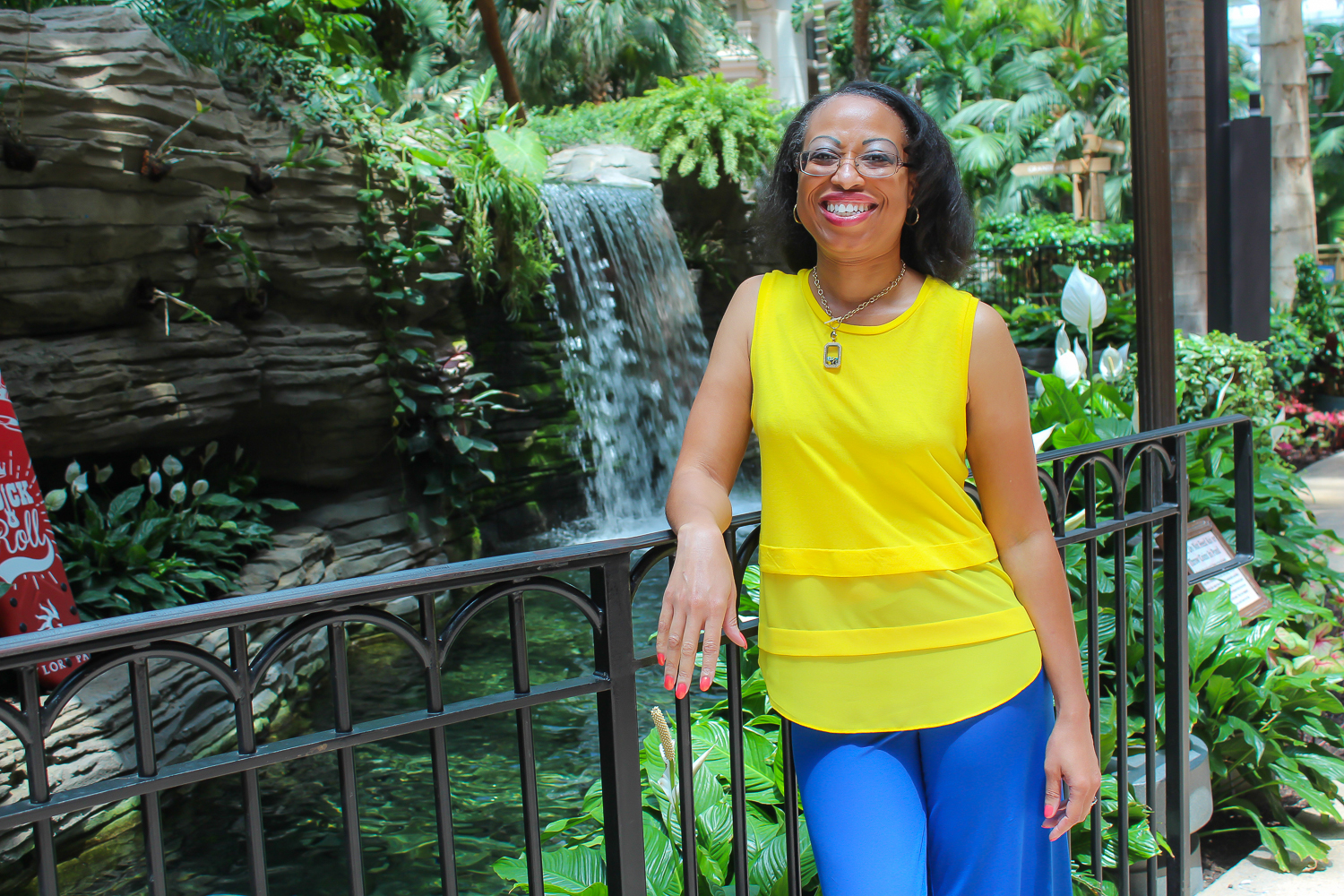 Wanda believes in making the life you live the life you love. Her passion is to help people transform their lives in six areas; Spiritual, Physical, Mental, Social, Financial and Environmental. Bring balance to your mind, body and spirit.
She is able to teach others about wellness on things they use everyday and help them achieve the wealth they desire. The road is not easy but she strongly believes education and teamwork are very valuable and key.
As a Registered Nurse Wanda feels that wellness is not just one component but includes all six. She believes that theses six areas are pivotal to your overall health, wellness and wealth.
She has taken an approach like no one else and now sharing that passion to help others overcome the challenges and struggles she has endured and overcome through her unique program. In this program, you will not only receive wellness strategies but also coaching on business strategies.
Learn More About Working with Wanda
I trust you will find the information on this site beneficial and life enhancing.
To Your Well-being Success.
"Wellness is not a FAD; it's a way of life"