Personally, Work Directly With Wanda
I am grateful and blessed that you landed on this page and are considering to partner with me in my consumer direct marketing company as well as wanting to create your own economy and enhancing your well-being. I have to admit, you have landed in the right place.
Being a RN in the healthcare Industry and Military Officer for over 20 years has exposed me to many different types of health issues and leadership roles.
After the death of my sister-in-law from cancer, my mission began to embark on educating and sharing the effects of toxic chemicals. That inner voice spoke to me and told me share.
I was reluctant bu I knew I wanted to help people learn more about prevention and help them add life to their years. There are many opportunity's, products, compensation plans and programs but quite frankly, I don't follow hype. As a healthcare professional I need evidence and science. Therefore, I chose to partner with the company that was aligned with my values.
Here's what's important to me:
A stable Company with an Established Track Record and Financially sound
A Company with Strong management and Support
A Company with Unique consumable safe Products, competitively priced

High reorder rate

Low personal production requirements

Low entry fee (No risky start-up)

Low attrition

A product I would buy regardless of comp plan
A product that would enhance my Personal Brand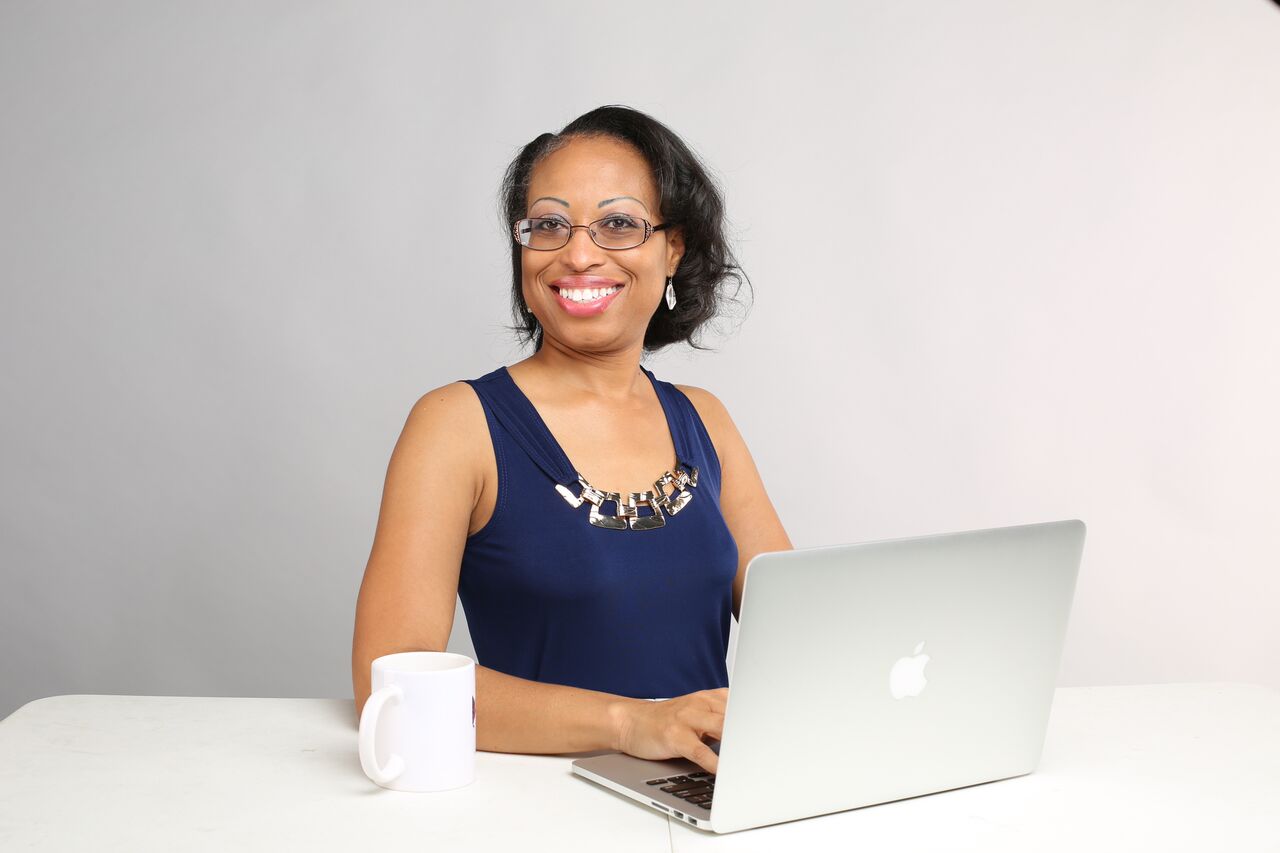 So…
I am not sure if that is important to you, but as a RN prevention is Key and having Health and Wealth go hand in hand. When looking to partner with a company it's important to make sure it is a fit for you.
If you exude the following qualities:
Coachable

Have a strong desire to create success

Go getterMind-set

Dependable
AND Looking to:
Retire comfortably without worrying?

Work when you want, with whom you want?

Spend more time with the people who matter?

Help turn

Health into Wealth?

Build the lifestyle YOU desire?
Then you are READY to make a Change and Transform your life; The Time is NOW!!  ADD Life to your Years.  Click the button below to apply and learn more.